Join Our Community Campaign to Make a Healthy Difference in People's Lives!
September 8 - 24, 2021
00

days

:

00

hours

:

00

mins

:

00

secs
The Gift Goes On in 2021—Thanks to You
The Gift Goes On in 2021—Thanks to You
Our community has always paid it forward. That's why we are so excited for The Gift Goes On, our systemwide fundraising campaign for Essentia Health.
From September 8 to 24, our communities—individuals, businesses and champions—will rally together to raise funds for various projects across our family of Foundations. We'll compete as teams to unlock challenges, prizes and more. Every single gift will stay local to support projects for each of our Foundations.
We'd like to invite you to join us as part of The Gift Goes On and show your support by making a gift. We hope that we can count on you! When we give as a community today, our gift goes on for generations to come.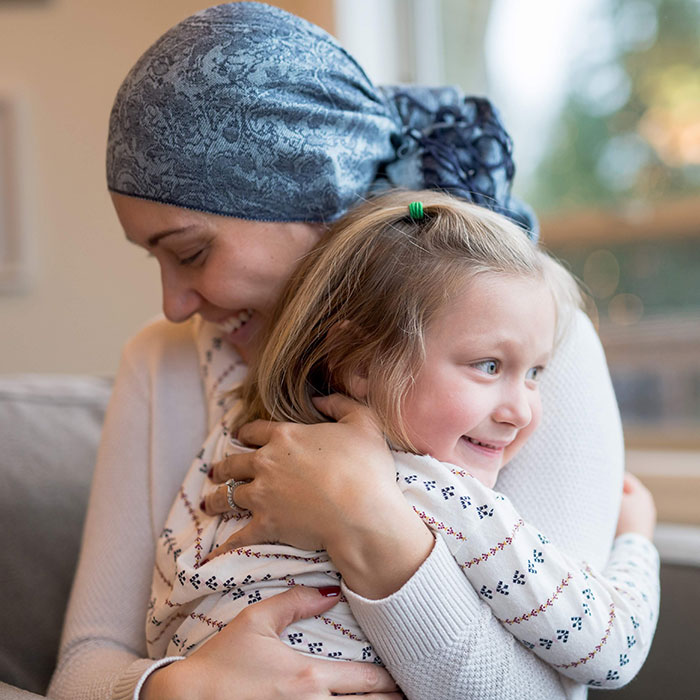 Leaderboards